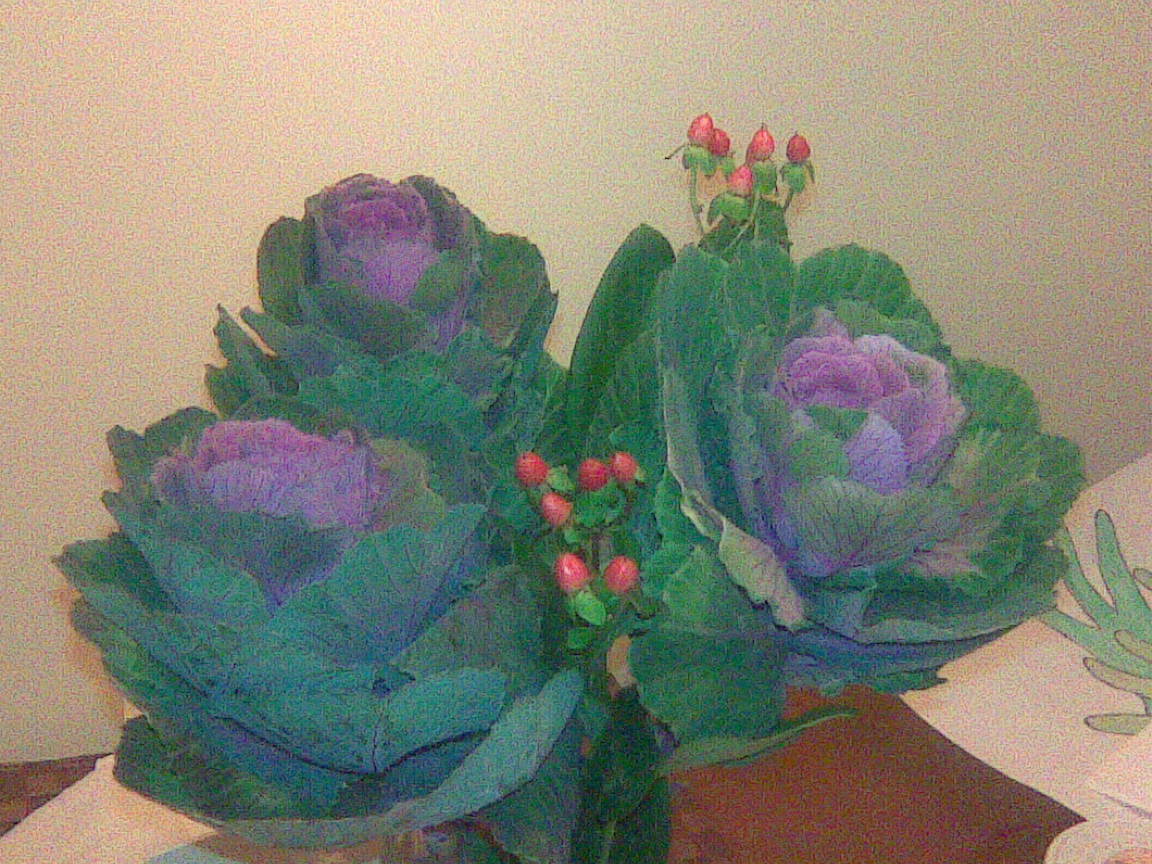 I am no exception!
Just like all teachers I am used to preparing teaching materials to personalise my teaching.
Over the years I have developed a well-stocked library of materials and every kind of teaching resource you can imagine. I still continue to make my own materials - and I soon realized that this was one of the aspects of the teaching job that I loved most.
In December 2018, www.tes.com invited me to become an author and sell the Teaching Materials that I had. I must have uploaded 12 worksheets for Year 1 and Year 2 and to my surprise people downloaded 4 worksheets and paid me for them. My joy knew no bounds.
Times have changed, teachers do not have the time to prepare and personalise teaching materials. So these days there are more opportunities than ever for expertly customised teaching materials. So now I have started revisiting my old stock of worksheets and make them more attractive, user friendly and customised.
I am attaching 3 worksheets as sample of my work:
you find them useful and are motivated to download more at www.tes.com