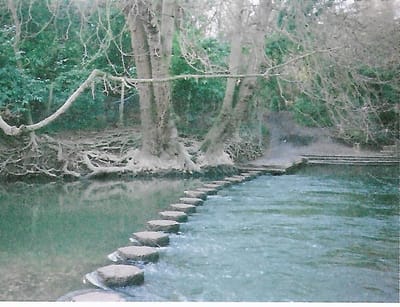 An efficient, passionate and hardworking individual with
over 18 years of teaching experience.
She empowers
mainstream and special needs students
to develop their skills, knowledge and confidence to become active citizens. Currently working as a personal tutor to mainstream students and students with learning difficulties. She has always relied more on customising her teaching by
producing personalised teaching materials
for her diverse plethora of students. She has a successful shop on TES website where she
sells her handouts.

I was born in Tanzania(Africa), grew up in Bangalore(India), worked in the field of management in Lisbon(Portugal) and continued my journey to London(England) where I qualified as a Teacher.
I am currently working as a Personal Tutor for mainstream and special needs students. Just as all teachers everywhere, I produce customised worksheets for the diverse students that I have the good fortune to teach. Thus I have a well-stocked library of teaching materials, which I have started to sell on the internet.
I earned my degrees BA(Hons)(Anglia Polytechnic University), MEd(University of Cambridge) and Special Education(Oxford Brookes University).
My aim is to support all students and help them achieve their full educational potential. Therefore when I tutor privately I get the pleasure of teaching all kinds of students, who are motivated, work very hard and achieve magnificent results.
My major achievement have been all the students who have achieved excellent results through my teaching.
cv